Grow With Rosenthal
Our Company is a family owned and operated business, so we know what it takes to grow company from the ground up. Unlike other employers, we aren't so focused on what you've done, but what you can achieve.
We are looking to continue to grow our company and we are committed to helping you G.R.O.W. with us!
Health Benefits
We know good health is important to you, so it's important to us. Our benefits include medical, dental, and vision plans, as well as supplemental wellness and insurance programs to give you peace of mind.
401K Plan
We hope you love your job here, but none of us wants to work forever. We invest in your future by offering a 401k plan.
Paid Time Off
Whether it's vacations or appointments, we know there's a life outside of work. Paid Time Off is available to all full-time employees.
Employee Perks
All of our employees get the best deal we can offer on cars and service, and our employee assistance program will help you with everything from financial planning to dog walking.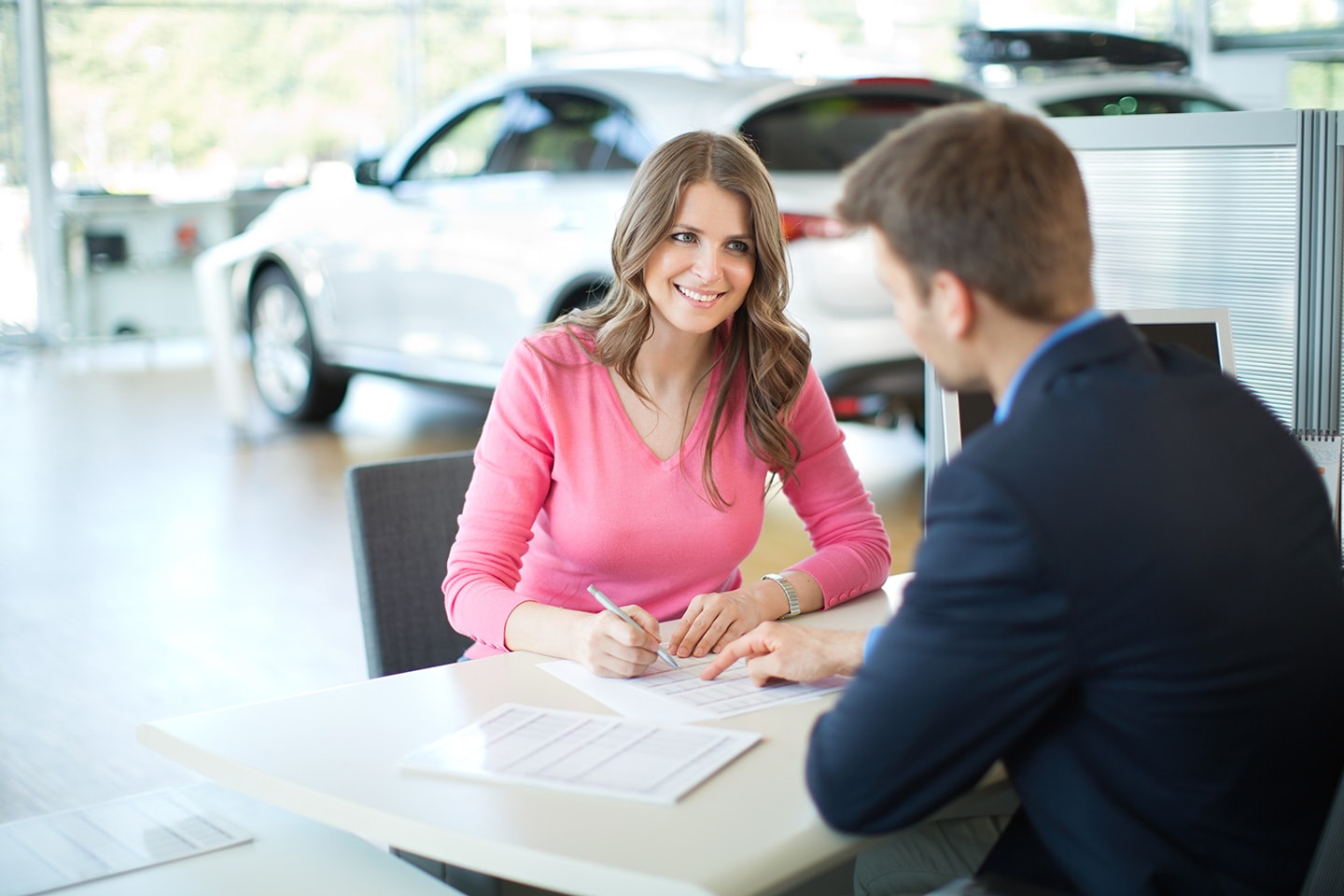 Training
We believe that training is the essential ingredient to grow our employees into productive, confident, engaged professionals.
Rosenthal Cares
Caring for and helping to build the communities in which we reside is very important to our organization, so you can feel good knowing that your hard work helps those in need. Rosenthal donates portions of each sale to numerous local and national charities.