DOWNLOAD A BROCHURE
You'll find all the facts, figures and inspiration you need in one place in our brochures.

Follow the links below to download the brochure for the model you're interested in.
JAGUAR F-TYPE
Unyielding power meets undeniable sophistication. The F-TYPE is a true Jaguar sports car. 
JAGUAR XF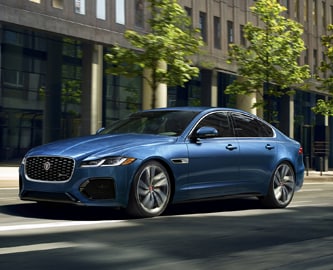 Striking contemporary style meets superb craftsmanship in the mid-sized XF.